HUSTLE HUB COFFEE IMPORTS
GOOD WORK, GOOD TIMES & GREEN COFFEE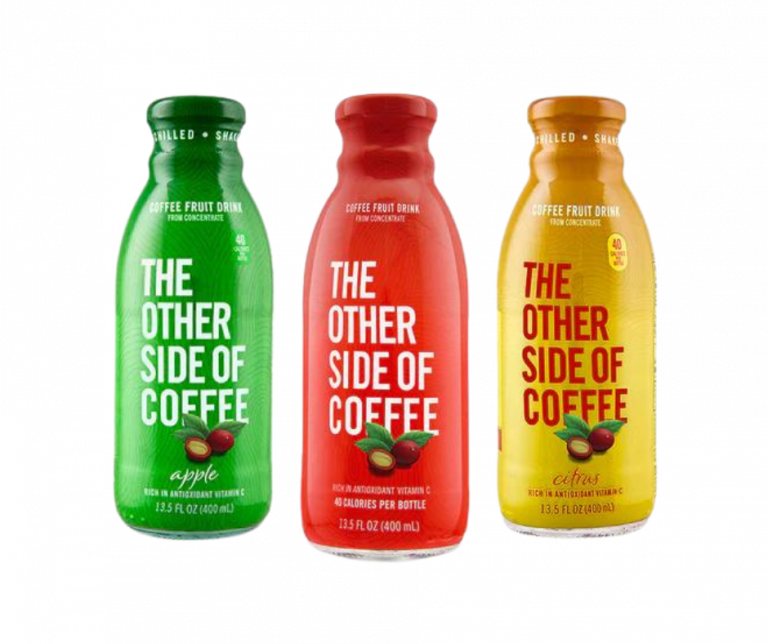 The Other Side of Coffee JUICE
34mg of natural caffeine
26% juice
Vegan, sustainably upcycled
Naturally sweetened
A flavor profile that will surprise you. Try them out!
Save Up to 10% When You Order A Subscription!
Want delicious coffee delivered to your home every month? Never worry about running out and get the freshest roast delivered to your door. 
Source and Partner with Local Farmers
Our family, our mission, our reason of business is our  farmers. With joint efforts, we continuously work to improve agricultural practices and economic sustainability.
Import Unroasted Coffee to Arizona
We partner with local companies to find creative importing solutions. Once the coffee beans arrive, they are quality checked and warehouse stored in grainpro bags. 
Wholesale Green Coffee to Roasters
Our green coffee collection is sold to roaster enthusiasts of all sizes. These specialty grade Colombian beans cover the three processing methods.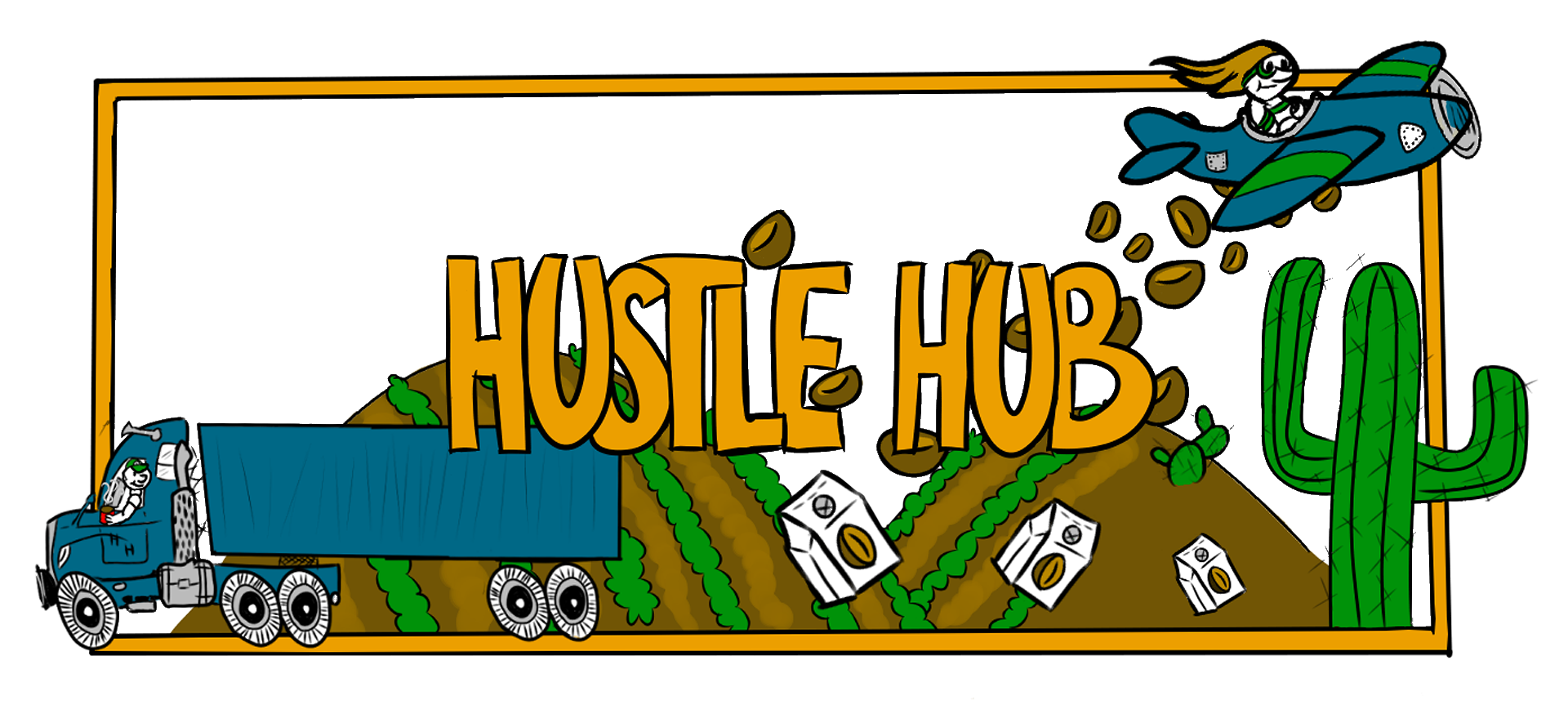 Our partner, Cafe Monte Jack, consists of two neighboring farms in Colombia, who combined forces to develop the best agricultural practices and explore innovation in coffee. We work with Juan & Andrian who are awesome people, welcoming you as family from the first hello. Their farms are located on a beautiful hillside in the Northern Andes, with a view of the local volcano "Nevado del Ruiz" on a clear day.
These beans come from Cafe Ocampos, a multi-generational coffee family in Manizales, Colombia. Throughout the years of business, Edwardo & his Mother have grown into a five farm operation with exceptional practices of growing, processing & community development. Their extensive knowledge and application has allowed them to help thousands of small local farmers to develop sustainably.
The cup of coffee in your hands has a story more rich than the flavor. Exploring behind the scenes of the coffee industry has given us a greater appreciation for the great efforts given to make your cup of coffee possible, most notably with our farmers.
The special care and attention given to each coffee tree, cherry harvested and beans processed gives the beverage a much more personal experience. Despite the careful craft of our farmers, they face many adversities in the delicate Latin American region, making it a challenging industry to survive in. By attacking the logistical puzzle head-on, we are able to directly help the farmers sustainability.
Our Latest Instagram Posts....